Episodes
4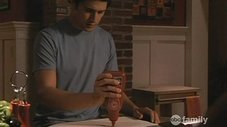 Kyle begins having cognitive malfunctions and is drawing pictures in his sleep due to the attention demands from the other students during his midterm exams. Meanwhile, Kyle's condition has Jessi creating her own tutoring service.
Read More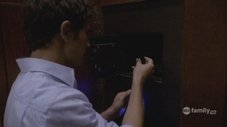 What Jessi and Kyle find in Cassidy's safe sends them searching for the truth about Sarah Emerson, but Jessi's unrelenting method may endanger her life. At home, Declan finally puts his foot down, and Josh already misses Andy.
Read More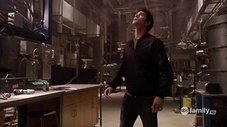 After discovering Latnok's true purpose, Kyle enlists everyone to stop it at all costs, but keeping all his cover lies intact and protecting Jessi may endanger the operation.
Read More