Overview
Media
Fandom
Share
Episodes
7
Kyle, Lori and Josh experience difficulties on the first day of school while Nicole and Stephen receive a visit from Tom Foss.
Read More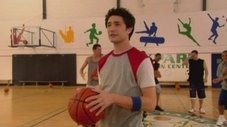 Kyle links his memory to a missing professor, but finds a welcome distraction when he joins the basketball team. Meanwhile, Nicole gains a better understanding of Kyle's unique situation.
Read More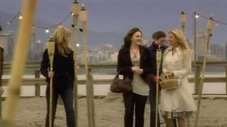 Kyle's attempts to return to a normal life at the Trager's house is complicated by Tom Foss' training. Meanwhile, Jessi (XX) begins her mission to get close to Kyle.
Read More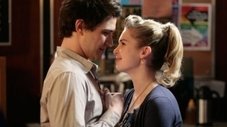 As Kyle and Amanda prepare for their first date, a cryptic warning about Tom Foss makes Kyle wonder whom he can trust. Meanwhile, Jessi chafes at Emily's restrictions.
Read More