Episodes
6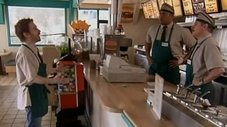 Undercover at Burger Cousin, to stop a string of robberies at a local burger joint, deputies go to work as fast food employees, where they meet a boss (Guest Star Seth Green) even tougher than Lt. Dangle.
Read More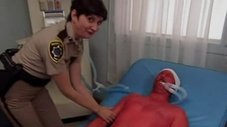 The deputies rally together when Dangle passes out in a tanning booth.
Read More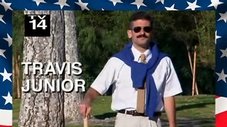 Junior decides he wants to be the Commissioner for Animal Carcass Removal.
Read More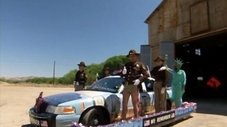 The deputies try to win an award to the most patriotic float in a parade.
Read More
In the season six premiere, two new officers join the Reno force. Meanwhile, Raineesha and Jim confront a recently terminated employee who refuses to leave.
Read More
Mayor Hernandez requires assistance with a very delicate problem.
Read More