Episodes
6
Captain Dwayne Hernandez and his partner Suzy Kim drop by to train the officers in the event of a terrorist attack. The team becomes neurotic in their approach to crime when, they think of everything as a training exercise. Meanwhile, Weigel swoons over Dwayne and every man in the department swoons over his fellow homeland security officer.
Read More
The department cheats to pass the homeland security training.
Read More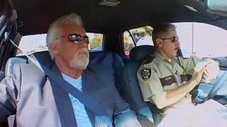 Garcia takes over security for a Kenny Rogers book signing.
Read More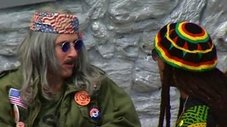 The deputies go undercover to bust a drug ring.
Read More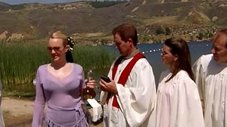 Kimball takes Clementine to her Christian Karaoke singles' mixer.
Read More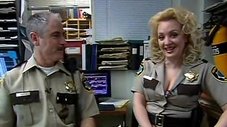 The deputies go door to door selling Coconut Nut Clusters.
Read More