Episodes
7
Clementine Johnson gets a proposal from scummy boyfriend Steve. Will love conquer justice? Probably.
Read More
Captain Dwayne Hernandez and his partner Suzy Kim drop by to train the officers in the event of a terrorist attack. The team becomes neurotic in their approach to crime when, they think of everything as a training exercise. Meanwhile, Weigel swoons over Dwayne and every man in the department swoons over his fellow homeland security officer.
Read More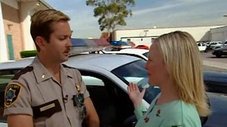 Dangle's ex-wife visits while the deputies are trying to get rid of a Ten Commandments monument.
Read More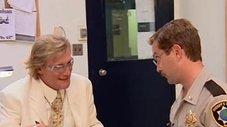 A former petty criminal-turned-televangelist broadcasts his ""Half Hour of Power"" from the Reno jail.
Read More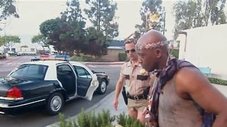 The deputies escort a visiting dignitary from Reno's sister city of Wanganui around town.
Read More
In the season six premiere, two new officers join the Reno force. Meanwhile, Raineesha and Jim confront a recently terminated employee who refuses to leave.
Read More