Overview
Media
Fandom
Share
Episodes
2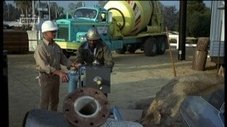 Quincy is called in on his day off after a car crash victim is brought in and seems to have an extremely high level of radiation in his body. Ray Sanchez, who was helping out the now man, Bigelow, is arrested for manslaughter, even though Quincy is convinced of his innocence and makes no effort to hide his viewpoint.
To help Sanchez Quincy decides to look more into the radiation aspect of Bigelow's death and tries to dig into his background and find out where he worked.
Read More
Expand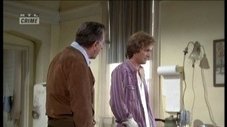 A man confesses to murder, thinking that he has killed his boss, but Quincy is not convinced that his blow was the one that killed the man and believes that he is not the guilty party.
Read More
Expand