Episodes
2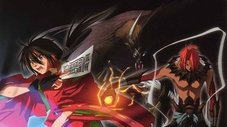 During a peace signing between Earth and Mars, Dodgers accidentally sabotages the event when his trick pen squirts the leaders with ink! One thinks it's the other's fault and so they declare war. Dodgers is worried about the consequences, so his faithful Cadet offers to take the blame. However, he doesn't realize that the punishment is very tough!
Meanwhile, things take a turn for the worse when the Martian Commander discovers that one of the Commanders is planning treason against the Queen!
Read More
Expand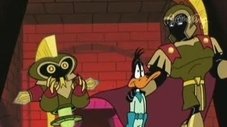 Dodgers and the Martian Commander decide to join forces for two dangerous missions. One is to save the Cadet from his Steelworks Prison, and the other is to save the Queen before the Devious Commander takes hold of both Mars and Earth in his plot to rule the universe ...
Read More
Expand