Episodes
5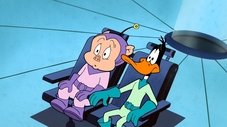 The Cadet finds a mysterious, glowing rock that turns him into Pork Piggler, defender of the innocent. He then fights Space Pirates.
Read More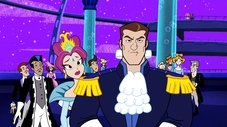 Dodgers and the Cadet battle a ship of space pirates.
Read More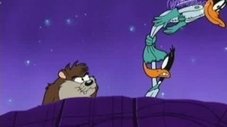 A woman tries to seduce Dodgers, but he doesn't want her affection.
Read More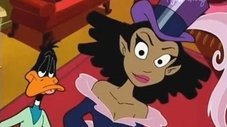 A hive-mind alien race known as the Fudd (a parody of both The Flood from the Halo series and The Borg of Star Trek) transforms nearly every human and Martian on their respective planets--and even space--in a plot to destroy the Sun. When Dodgers, Cadet, and X-2 are the only sentient beings left unchanged, they must work together to save the solar system from annihilation.
Read More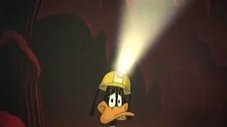 Roboto (of ""The Fowl Friend"") returns with a thirst for revenge as he assembles all of Dodgers' previous villains together to form the Legion of Duck Doom. Their goal is to do whatever they can to destroy Duck Dodgers once and for all.
Read More