Episodes
3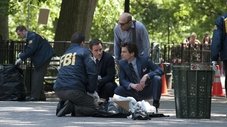 When Mozzie believes someone he cares about has been kidnapped, he turns to Peter and Neal for help.
Read More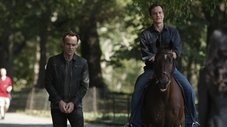 Mozzie narrowly escapes death and Neal uses his contacts to help Peter find Mozzie's shooter Julian Larssen. However, Larssen manages to blame Peter instead and is released. Suspended from the FBI, Peter enlists the help of Neal, Jones, Diana, Sara, Mozzie and even Elizabeth to run a sting to finally catch Larssen and to clear his name.
Read More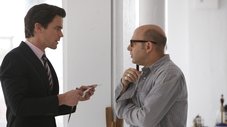 Peter and Neal help Mozzie rework a scam to prevent a mob war.
Read More