Episodes
5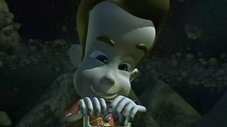 Jimmy, Carl, Sheen, Cindy, Libby, and Goddard blast off into space in Jimmy's newly invented spaceship to mine for aster-rubies while fighting off space bandits and their own greed. Inventions: the Jimbus, Chip.
Read More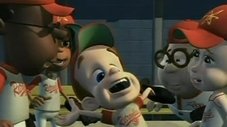 Retroville 9 Jimmy's determination to captain a winning baseball team leads him to rev up the equipment with Neutronic technology. When the team unexpectedly reaches the World Championship, Jimmy has a crisis of conscience. Inventions: Hydraulic-force amplifying bat, Sphere-seeking gloves.
Read More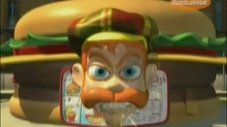 Jimmy, Sheen and Carl travel to the Moon to help Jimmy's robotic brother Brobot rescue his parents from The Junkman, an evil space scoundrel.
Read More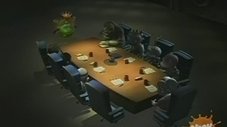 Who Framed Jimmy Someone's stolen a lot of money ... and the evidence points to Jimmy! Can Carl, Sheen, and Jimmy figure out who's framing the boy genius?
Read More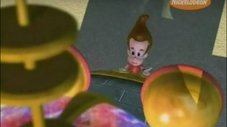 Who's Your Mommy Carl gets infected by a ""face-hugging"" parasite.
Read More