Episodes
3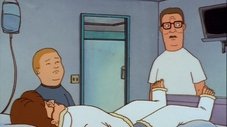 Peggy survives falling out of a plane, but is in a full body cast. Hank is overcome with guilt at having encouraged her to jump out of the plane, but that might not be the real reason Peggy jumped. Meanwhile, Didi gives birth to a baby boy, whom Cotton names "Good Hank." But Didi and Cotton don't know how to deal with a baby, and they leave most of the work to Bobby.
Read More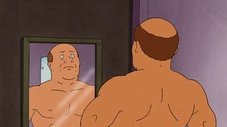 Bill has to shape up for an upcoming Army physical, but when he becomes friends with a group of body builders he becomes aggressive and develops a bad attitude. Hank and the gang have to come to the rescue.
Read More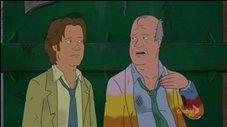 The Propane Hall of Fame is inducting Buck Strickland this year and he has asked Hank to come with him to make sure he stays out of trouble. This becomes a hard task after Buck meets his illegitimate son while at the event in Memphis.
Read More