Overview
Media
Fandom
Share
Episodes
4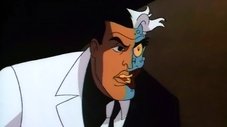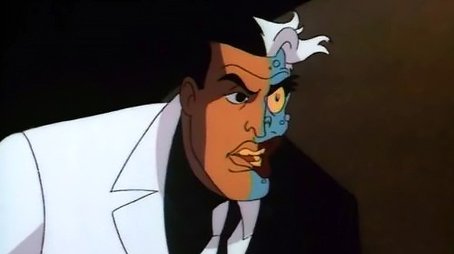 Now calling himself Two-Face, Dent goes on a crime spree throughout Gotham, attacking Rupert Thorne's businesses to draw the gangster out of hiding. Batman must find a way to stop his former friend before he and Thorne kill each other.
Read More
During a fight with some gangsters at a construction yard, Batman and Robin learn the name of their boss: Billy Marin. While Robin looks forward to going up against Marin, Batman becomes distant, and after a falling out at the Batcave, Batman doesn't allow Robin to accompany him on the search for Marin. Robin investigates on the Batcomputer, and soon realises that Billy Marin is not the boss' real name. Rather, it is an alias of Tony Zucco, the man who killed his parents
Read More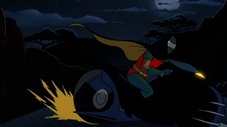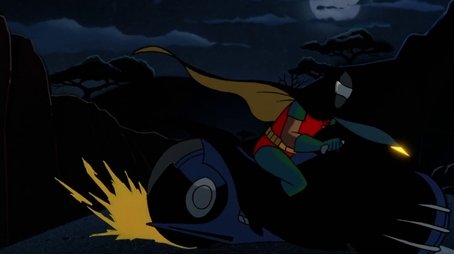 Robin sets out to find Tony Zucco, all the while plagued by the memories of his parents' death and how Bruce took him in as his own son. Eventually, Batman finds Zucco at an old amusement park, but breaks his leg during the fight. Robin arrives, and prepares to kill Zucco in revenge. He initially scoffs Batman's advice, but realises that justice and revenge are not the same. Zucco is arrested, and Batman makes amends with Robin, stating that he wouldn't let Robin accompany him under the fear of Zucco killing him.
Read More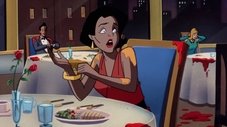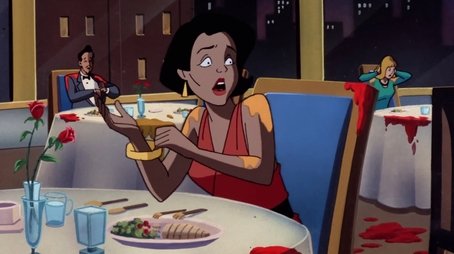 Batman and Robin investigate a string of crimes committed by a group of famous comedians brainwashed by the Joker.
Read More