Overview
Media
Fandom
Share
Episodes
4
Harvey Dent, campaigning for a re-election, vows to rid Gotham of Rupert Thorne's crime and corruption. The tables turn when Thorne gets a hold of Dent's psychological records and discovers his alternate personality: the violent Big Bad Harv. Thorne attempts to blackmail Dent with this, and the following fight in Thorne's chemical plant hideout results in an explosion that scars the left side of Dent's body, despite Batman's attempts to save him.
Read More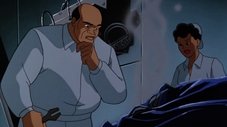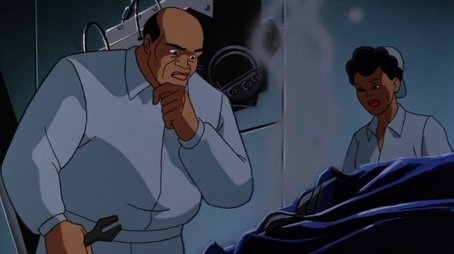 Thanks to a freak accident during a high-speed chase, the Batmobile is virtually demolished. After Batman takes the car to his personal mechanic, Earl Cooper, the Penguin makes his move and tampers with the Batmobile, putting it under his control.
Read More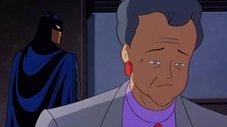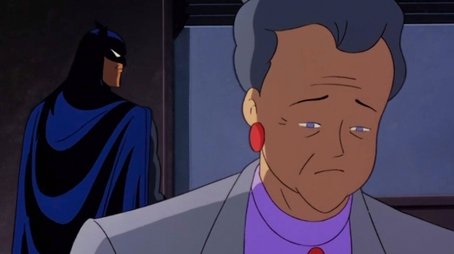 Dr. Leslie Thompkins is kidnapped when crime boss Rupert Thorne requires surgery.
Read More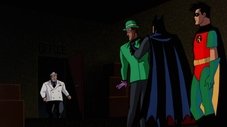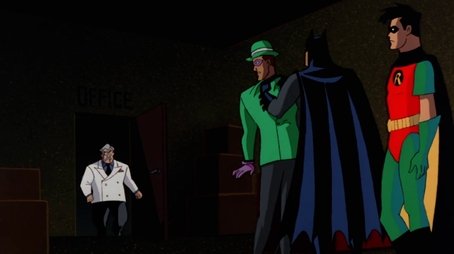 The Riddler appears to have gone straight when he develops a new and successful puzzle based toy.
Read More