Episodes
7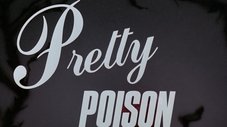 When District Attorney Harvey Dent collapses after a meal with Bruce Wayne and his fiancee Pamela Isley, it transpires that he has been poisoned. Batman must find the culprit and discover an antidote before Dent's time runs out.
Read More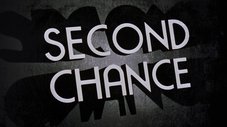 Harvey Dent (Two-Face) is kidnapped by a mysterious villian before he has an operation that will restore his face.
Read More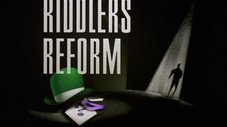 The Riddler appears to have gone straight when he develops a new and successful puzzle based toy.
Read More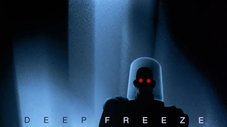 Aging billionaire Grant Walker breaks Mr. Freeze out of prison so he can use the scientist's knowledge to can gain immortality and cover the world in a new ice age.
Read More