Episodes
3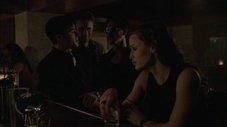 Sydney discovers a link to her missing two years in the form of Simon Walker, the dangerous and sexy leader of a group determined on retrieving deadly biological weapons. Meanwhile, Vaughn struggles with his own feelings of jealousy and longing while Sydney is on her mission, aware of the pressures his job is putting on his marriage to Lauren. Jack takes matters into his own hands to protect his daughter, purposefully revealing Sydney's deadly secret to Dixon in order to preserve her position inside the CIA.
Read More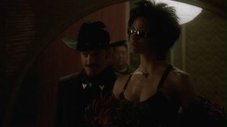 While Vaughn's life hangs in the balance, Lauren butts heads with Sydney after learning the part she played in his stabbing. Meanwhile, Sydney further questions Sloane's allegiances after he is kidnapped by Kazari Bomani, a kingpin in The Covenant; Jack's cover is jeopardized when he meets with Simon to dig up information on Sydney's missing two years; and Marshall is sent on his second mission with Sydney, posing as a high-stakes, southern gambler.
Read More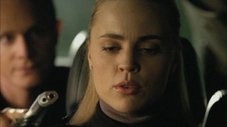 Jack takes drastic measures to ensure that the NSC never finds out the truth about Sydney's murder of a Russian diplomat. But his actions place a heavy strain on Vaughn's marriage, as Lauren gets closer and closer to the truth about Sydney. Meanwhile, Sydney agrees to go on a mission with Sloane in order to thwart plans to obtain the operating system to a deadly weapon -- and she discovers an unlikely ally in the hunt for her missing two years.
Read More