Episodes
3
Sydney's life is in mortal danger as she is sent to Madrid to retrieve a 500-year-old sketch that contains a set of numbers and meets up with her deadly nemesis, K-Directorate agent Anna Espinosa. Meanwhile, Will delves deeper into the cause of Danny's death and discovers a very strange anomaly.
Read More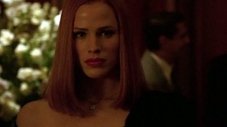 Sydney must undergo an extensive lie detector test to satisfy Sloane's frantic search for the SD-6 mole. Meanwhile, with nemesis Anna Espinosa following her every move, Sydney seeks out the connection that a device may have to the 500-year-old prophetic Rambaldi sketch. The mystery of Kate Jones deepens as Will continues to investigate Danny's death; and Sydney discovers that a keepsake from her mother Laura contains more disturbing connections into Jack's past alliances.
Read More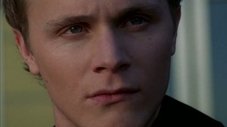 Sydney and Dixon are sent to Las Vegas to gather information from a K-Directorate agent who has ties to the group that attacked and nearly destroyed SD-6. Meanwhile, Sydney learns some shocking news about Francie's fiancé, Charlie, Will begins his journey in discovering what SD-6 really is, and Jack continues to try to be more of a father to Sydney when he helps her decide whether or not to continue with graduate school.
Read More