Overview
Media
Fandom
Share
Episodes
3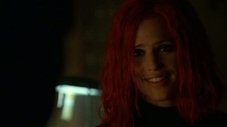 Sydney Bristow discovers that her job as an agent for SD-6, a top-secret division of the CIA, holds some deadly secrets that threaten the security of the free world. In spite of being warned against it, Sydney reveals her secret to her fiancé, Danny, who later on is murdered. Sydney finds that her father, Jack, is also SD-6 and that the group is not part of the CIA, but actually an enemy of the United States. Sydney seeks the aid of the real CIA and is enlisted as a double agent under the command of operations officer Vaughn. Her mission now is to complete her cases at SD-6 while reporting her findings back to the CIA. But when Sydney finds out that her father is also affiliated with the CIA, she begins to question where his true allegiances really lie.
Read More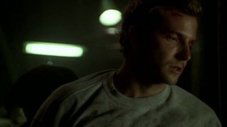 In order to save Will's life, Sydney and Vaughn must destroy a familiar looking Rambaldi device, while Jack makes a risky deal with Khasinau's representative, Mr. Sark. Meanwhile, the CIA believes that one of their own is a mole for "The Man"; the Alliance comes to a decision regarding the fate of Emily Sloane; Dixon's suspicions about Sydney intensify; and Sydney finds herself face-to-face with "The Man."
Read More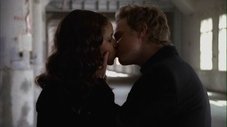 Sydney finally confronts her mother, who reveals her true motivation. Sloane, for his part, begins to execute his new grand plan and Will struggles to figure out who's behind his set-up.
Read More