Episodes
3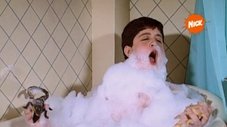 Susan, Drake's girlfriend flirts with Josh, constantly kissing him, but Susan is such a good liar that when Drake is around she makes Drake think Josh is hitting on her.
Read More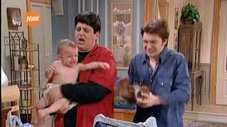 Drake and Josh have to babysit their Dad's boss's son. The baby disappears and Josh panics while Drake leaves to play in a concert. Drake comes back to help Josh, and finds out that Megan has had the baby the whole time.
Read More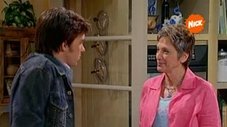 Drake and Josh's parents are going away for the weekend and Drake and Josh are excited because they think they can do what they want. But when Josh's Grammy comes to babysit Josh is enjoying it, but not so much Drake. Grammy won't let Drake out of the house to see a concert, so he sneaks out.
Read More