Episodes
4
Bruce discovers that Wayne Industries is distributing alien technology across the world, and gains the aid of a mysterious new ally.
Read More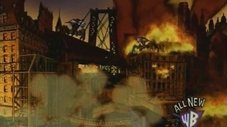 Martian Manhunter's prediction of an alien invasion by The Joining has come true. As Batman tries to stop them on his own, he learns that even working with a team will stop The Joining.
Read More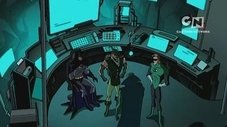 The super-powered members of the Justice League begin disappearing one by one. Only Batman and Green Arrow are left to investigate and discover that old enemies are involved.
Read More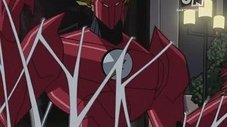 The heroes fight their android counterparts to recover the Justice League's powers, while the Joining prepares for its final assault on Earth.
Read More