Episodes
3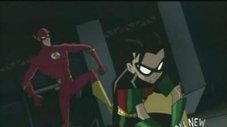 Batman and Robin team up with the Flash to thwart Mirror Master's plans to trap everyone in their own mirror image.
Read More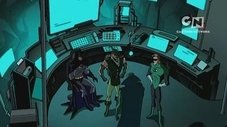 The super-powered members of the Justice League begin disappearing one by one. Only Batman and Green Arrow are left to investigate and discover that old enemies are involved.
Read More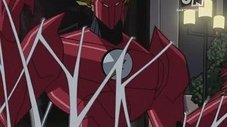 The heroes fight their android counterparts to recover the Justice League's powers, while the Joining prepares for its final assault on Earth.
Read More