Episodes
5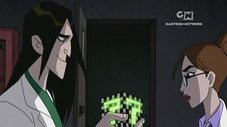 The Riddler and Batman are dropped at the bottom of Gotham Harbor ... and the Riddler reveals his origins.
Read More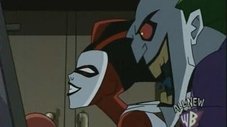 When Harleen Quinzell is cancelled from her television program, Joker takes an interest and decides to groom her as his new partner in crime, Harley Quinn.
Read More
A trio of college misfits use stolen mutagens from Dr. Kirk Langstrom to transform themselves into animal forms and get revenge on those who have scorned them.
Read More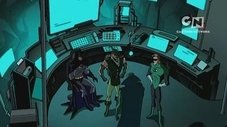 The super-powered members of the Justice League begin disappearing one by one. Only Batman and Green Arrow are left to investigate and discover that old enemies are involved.
Read More