Episodes
3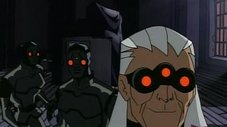 After Batman apprehends Black Mask, his henchmen plan to spring him from Gotham P.D. so that Black Mask can activate his doomsday device. When Batman is captured, Batgirl and Robin must stop the villain on their own.
Read More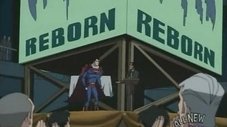 Batman and Superman find themselves teamed up when Lex Luthor begins his operations in Gotham City to take down his arch-nemesis, and employs a horde of the Batman's villains to do so.
Read More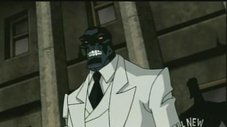 When Black Mask hires Hawkman's arch-nemesis the Shadow Thief to break him out of Arkham and assist in the theft of a meteorite, Batman must team up with fellow Justice League member Hawkman to defeat the villains.
Read More