Episodes
5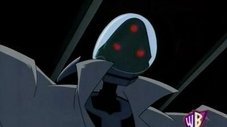 Hugo Strange creates a AI database called DAVE (Digitally Advanced Villain Emulator), encoded with the minds of Gotham's greatest criminals, in order to better predict their crimes. However, DAVE breaks free and proclaims himself to be "Gotham's ultimate criminal mastermind".
Read More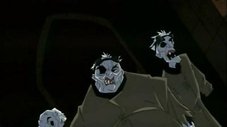 Hugo Strange infects the population of Gotham City with a virus that transforms them into zombies, and only Batman and Robin are left to find and distribute the antidote. But when Robin falls, only Batman can save the day. But not everything is at it seems ...
Read More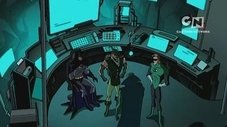 The super-powered members of the Justice League begin disappearing one by one. Only Batman and Green Arrow are left to investigate and discover that old enemies are involved.
Read More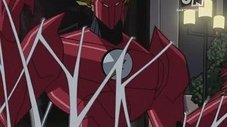 The heroes fight their android counterparts to recover the Justice League's powers, while the Joining prepares for its final assault on Earth.
Read More