Episodes
7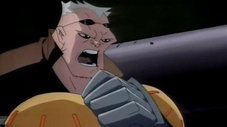 Continuing where we left off in the first part, Barbara Gordon becomes Batgirl in order to save the commissioner, but does Batman really want a sidekick?
Read More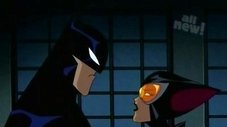 When a rare Black Siberian Leopard is stolen, Batman and Batgirl suspect Catwoman and go to protect the second Black Siberian Leopard. But what happens when Joker beats them to the punch and brings the cats to Killgore Steed? It's a maze of doom with dangerous creatures. Can Catwoman, Batman, and Batgirl escape, or will they end up on Joker's wall?
Read More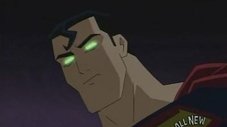 Batman and Robin must battle Superman, who is under Lex Luthor's mind control, as the villain plans to launch a wave of robots and take over the world's armies.
Read More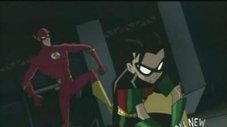 Batman and Robin team up with the Flash to thwart Mirror Master's plans to trap everyone in their own mirror image.
Read More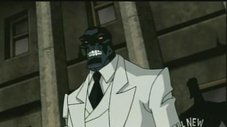 When Black Mask hires Hawkman's arch-nemesis the Shadow Thief to break him out of Arkham and assist in the theft of a meteorite, Batman must team up with fellow Justice League member Hawkman to defeat the villains.
Read More