Episodes
3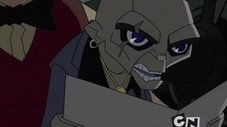 Arnold Wesker is a ventriloquist who controls Scarface, a living puppet that has a whole other personality. Together, they pull off bank heists and Scarface promises this is their final one. Scarface, along with two knucklehead muscles, plan on stealing a gold reserve from Gotham Bank. Batman tries to stop the puppet and his lackeys. Meanwhile, Alfred plays matchmaker for Bruce.
Read More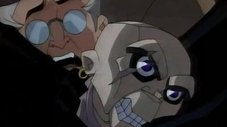 After his most recent crime spree, Arnold Wesker is taken to Arkham and apparently ""cured"" by Dr. Hugo Strange. A new career as a children's entertainer lies before Wesker ... but can he escape the shadow of Scarface?
Read More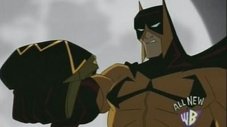 Wrath and Scorn, two twins of the Dynamic Duo, are helping the villains of Gotham City. But what happens when both Batman and Wrath uncover each other's identities?
Read More