Episodes
7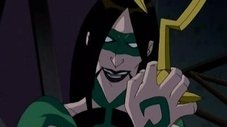 Joker, Penguin, and Riddler battle over control of the city, until finally deciding to settle their differences by giving all of Gotham over to whoever is able to capture and discover the true identity of the Batman.
Read More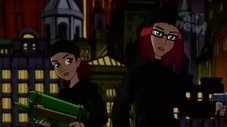 The story of how the Commissioner's daughter became Batgirl and how her best friend becomes Poision Ivy is told.
Read More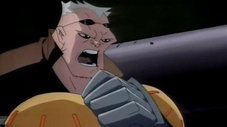 Continuing where we left off in the first part, Barbara Gordon becomes Batgirl in order to save the commissioner, but does Batman really want a sidekick?
Read More
When the Batman takes a blow to the head during a fight with the Penguin, Gotham is left without its defender while an amnesiac Bruce Wayne must consider if he's a coward or not.
Read More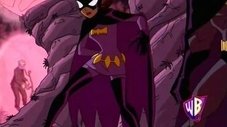 High-ranking Gotham officials begin to embrace environmental causes after the delivery of mysterious plants, and it becomes clear they're under the influence of ... Poison Ivy.
Read More