Episodes
6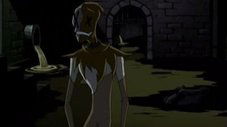 Ragdoll, a triple-jointed contortionist, crosses paths with Batman and Catwoman while continuously trying to steal priceless artifacts. Also, Selina Kyle befriends Bruce Wayne ... but what are her intentions?
Read More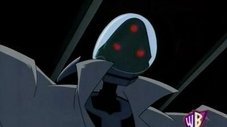 Hugo Strange creates a AI database called DAVE (Digitally Advanced Villain Emulator), encoded with the minds of Gotham's greatest criminals, in order to better predict their crimes. However, DAVE breaks free and proclaims himself to be "Gotham's ultimate criminal mastermind".
Read More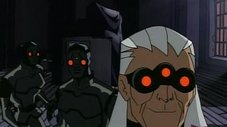 After Batman apprehends Black Mask, his henchmen plan to spring him from Gotham P.D. so that Black Mask can activate his doomsday device. When Batman is captured, Batgirl and Robin must stop the villain on their own.
Read More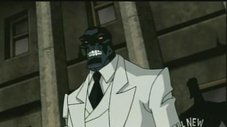 When Black Mask hires Hawkman's arch-nemesis the Shadow Thief to break him out of Arkham and assist in the theft of a meteorite, Batman must team up with fellow Justice League member Hawkman to defeat the villains.
Read More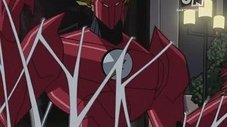 The heroes fight their android counterparts to recover the Justice League's powers, while the Joining prepares for its final assault on Earth.
Read More