Episodes
7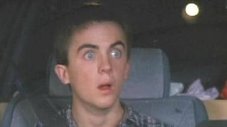 A sex lecture from Lois rattles Malcolm; a ranch calamity unnerves Francis; disharmony among Hal's music group is a prelude to their concert. Also, a day in jail tests a defiant Reese, who faces a "Scared Straight" encounter.
Read More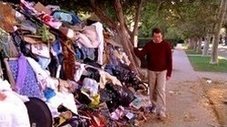 When Hal and the garbageman get into a trash-dumping war (which benefits Dewey more than anyone else), Hal enlists Reese's help. Meanwhile, Lois gets her job back at Lucky Aide (off probation), and fights against Malcolm in order to take down an offensive billboard of a smiling black janitor (whose nametag reads "Slappy") holding a mop and a 6-pack of malt liquor. Soon it's an all-out war between mom and son - until Lois encounters a fellow employee who is more racist than the billboard.
Read More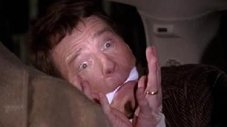 Hal's friend Trey tells him to come to his dental office when he looses a tooth during a poker game, but their friendship becomes in jeopardy when Hal's faced with a $2,000 bill and causes a fight between them. Reese, meanwhile, teaches Lois how to ride a bike, while Malcolm and Dewey find sleeping as their new favorite pastime.
Read More