Episodes
4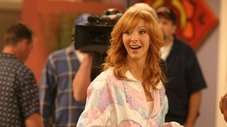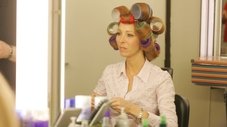 Valerie Triumphs at the Upfronts is the name of an episode for the television series produced by HBO The Comeback.
Read More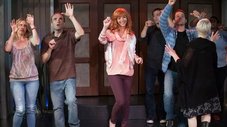 Valerie plans a special date for her and Mark, but a re-shoot threatens to change her plans. Paulie feels anxious over early reviews.
Read More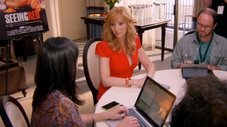 "Seeing Red" premieres and Valerie deals with a barrage of reviews, but the harshest criticism comes not from the ladies on "The Talk" or the media but from her husband, Mark. Meanwhile, Valerie gets a surprise on a trip to Mickey's apartment.
Read More