Episodes
5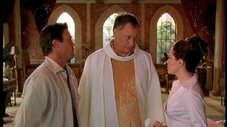 When a blue moon causes amok at the same time the girls are assigned a new whitelighter, thanks to the Elder's suspicion of Leo, trouble brews. Meanwhile, Agent Brody tells Paige of a powerful new threat, and Phoebe & Leslie confess their true feelings for each other as Leslie prepares to leave.
Read More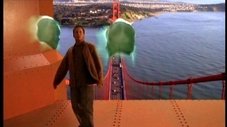 Agent Brody and Paige investigate when they discover that the demon Sarpedon is capturing innocents' guardian angels and using them to protect himself from the new power. Meanwhile, Piper and Phoebe encourage Leo to go on a vision quest to face his demons.
Read More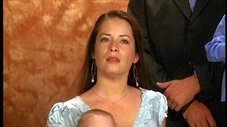 The Avatars enlist Leo to protect the Seer because she has information that could help them destroy the demons. Meanwhile, Brody reveals a secret to Paige, and Phoebe and Darryl continue to investigate Brody.
Read More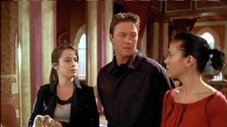 At the same time that the Avatars are planning to transform the world into their envisioned utopia, Zankou kidnaps Brody and is forced to cast a paranoia spell on the Halliwell sisters.
Read More
Leo discovers that the Charmed Ones' conflict-free world comes with a higher price than anticipated, so he must join Zankou to stop the Avatars and reverse the change.
Read More