Episodes
5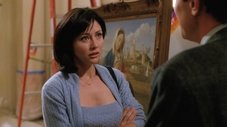 Piper has trouble dealing with her powers and fears what might happen if she enters a church. Meanwhile, Phoebe meets a photographer who sucks the life out of young women to keep himself young, and Prue faces relationship complications with Andy when she gets a job at an auction house.
Read More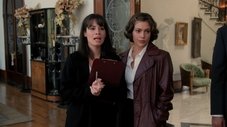 The sisters must face Hecate, a powerful demon goddess, who is preying upon a woman, her son & his fiancee, and attempting to conceive a full demon child.
Read More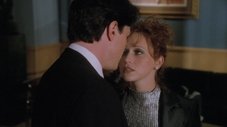 Acting on Phoebe's premonitions, the sisters race to stop a mysterious killer from striking again. Meanwhile, Prue finds a truth spell and uses it to find out what Andy's reaction to her being a witch would be.
Read More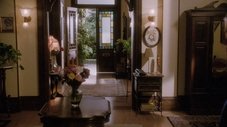 A warlock from the past is released from his curse and tries to steal the sisters' powers with the help of Rex and Hannah, but the sisters resurrect their ancestor to combat him. Meanwhile, Piper works up her courage to ask Leo out and Andy gets frustrated by Prue's continued involvement with bizarre police investigations.
Read More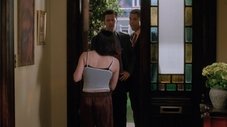 When Prue is framed by Rex, for stealing from the auction house, it's up to Piper and Phoebe to uncover that Rex is actually a warlock.
Read More