Season Regulars
9
Crew
27
Episodes
24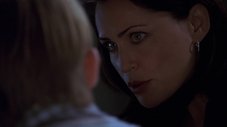 Russian ire worries the White House, while the Chinese take on CTU, and the damaged circuit board is in surprising hands.
Read More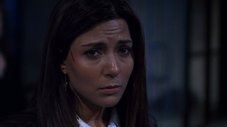 Russia presses the White House, while Jack must try to thwart the Chinese and his oldest antagonist simultaneously.
Read More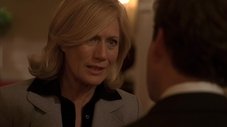 In order to prevent a war with Russia, the White House orders a trade of Jack's nephew for the circuit board, and puts Jack in custody so he cannot stop the exchange.
Read More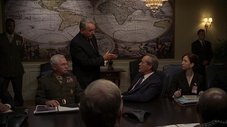 Jack rushes toward his nephew and his oldest antagonist, as a Chinese sub and F-18s race for the same destination. Chloe faints. Can Jack find any peace?
Read More