Episodes
4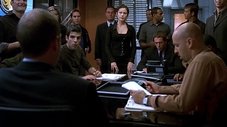 Ramon holds Jack hostage as he flies to Mexico. Ramon plans to kill Jack, but Jack manages to hold him at bay until the plane lands. Ramon then learns that Jack and Hector are working together to break him out of prison.
Gael is captured while trying to escape from CTU. Chappelle interrogates Gael but is interrupted by Tony, who claims that Gael is part of a bigger plan.
Anne is given a chance to clear Palmer's name, while Chase heads for Mexico to rescue Jack.
Read More
Palmer clears Anne's name with the press, but he finds that he is facing a new problem when his biggest campaign contributer reveals a startling secret about Wayne.
Kim and Michelle worry about Tony's mental ability when he continues to make mistakes.
Jack and the Salazars meet with Amador, but the deal turns sour when Nina Myers appears on the scene and competes for the virus.
Read More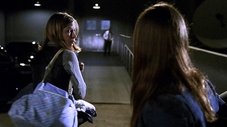 Claudia manages to free Chase from his captors, but she pays a high price for her efforts.
Wayne turns to Julia, while Palmer calls on Sherry for help against Milliken.
Jack and Ramon make plans to get to Nina, in the hopes of intercepting the virus.
Chloe's work at CTU is disrupted when she is forced to take care of her baby.
Read More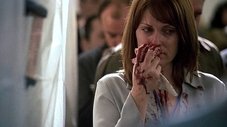 Jack and Chase race against time to capture Saunders before the deadline, while Chappelle plans an escape.
Michelle begins a frantic search when she learns that an infected hotel guest may have slipped through her fingers.
Read More