Episodes
6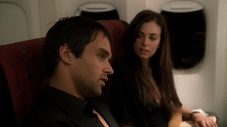 Counter Terrorist Unit agent Jack Bauer is assigned to protect presidential candidate David Palmer from a potential assassination attempt. Unfortunately, his daughter has disappeared and someone within CTU may be involved. Mandy seduces Martin Belkin, a photographer headed for a meeting with the Senator.
Read More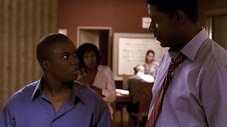 Jack rushes to the aid of CTU Director Richard Walsh who comes into possession of a keycard and ends up in a shootout. Gaines encounters trouble acquiring Martin Belkin's ID from Mandy. Elsewhere, Kim realises the gravity of her situation.
Read More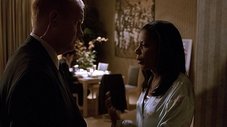 As Kim and Janet temporarily escape their captors, Senator Palmer learns that his son may have been involved in the death of his daughter's rapist 7 years ago. Gaines finally gets Belkin's ID from Mandy, while Jack delivers the keycard to CTU.
Read More
District Director George Mason (Berkely) shuts down CTU forcing Jack to escape in order to follow up on a lead on a conspirator. Nina and Jamie try to cover for him. Palmer discovers how a reporter found out about Keith. Jack finally learns that Kim and Janet have been kidnapped.
Read More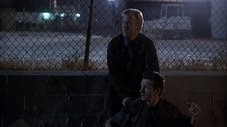 Jack follows the arrested conspirator to the police station in order to get more info on Kim's whereabouts. Palmer meets with a reporter who has some damaging information. Kim realizes just how dangerous Ira Gaines really is.
Read More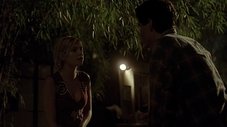 Jack meets up with Teri at the hospital where they wait to talk to Janet about Kim. However, Janet is killed by Alan who is really working for Ira Gaines. Palmer confronts his family about the cover up. The body of the real Alan York is found near CTU by Nina Meyers.
Read More