Overview
Media
Fandom
Share
Episodes
3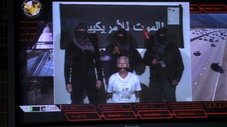 Jack pushes Driscoll to reinstate him in the wake of Heller's kidnapping. He finds himself working as a subordinate when the Field Ops team goes to pick up Andrew.
Behrooz finds himself torn between his loyalty to his parents and his feelings for his girlfriend as he is sent on his first assignment.
Heller tries to comfort his daughter as his captors broadcast their intentions on the Internet.
Read More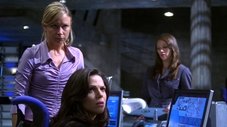 Jack tracks Kalil with Chloe's aid, but is forced to watch helplessly as Andrew is tortured for information. Behrooz pleads with his parents when they order him to bring Debbie to their home for questioning. Curtis uses harsh methods to interrogate Heller's son as Driscoll continues to search for Jack.
Read More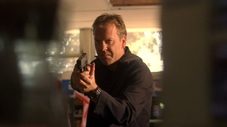 Jack acts as a bandit and takes hostages to buy Chloe more time to get satellite surveillance. Meanwhile, Chloe must confide in Edgar for help when Driscoll becomes suspicious. Behrooz discovers just how far his mother is willing to go to insure that their secret mission is successful. Heller and Audrey attempt to escape from Omar, while Driscoll uses her influence to deal with a personal crisis.
Read More