Episodes
5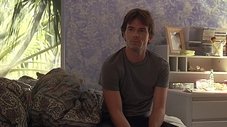 It's been a year since Jack lost his wife, and the emotional toll includes estrangement from his daughter Kim, who is now a live-in au pair for a troubled family. Jack is no longer with CTU, and no longer interested in that line of work - until he's summoned directly by President Palmer. The situation: terrorists have planted a nuclear device somewhere in Los Angeles and plan to detonate it within 24 hours.
Read More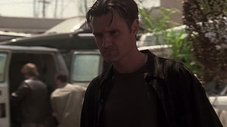 Jack reestablishes his undercover identity to join a crew of suspected terrorists that may know something about the nuclear device planted in Los Angeles. Posing as career criminal Jack Roush, his only hope in proving his loyalty to them lies in the package he's carrying. Meanwhile, President Palmer deals with a curious press, including one particularly skeptical reporter; Kim tries to protect Megan from her father; and Kate Warner follows up on suspicions about her sister's fiance.
Read More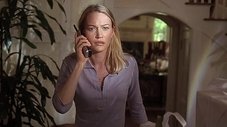 Jack tries to undermine Eddie's mission to bomb CTU while George investigates intel leading him to the site of the nuclear bomb's construction and Kim tries to make contact with her father by heading for CTU headquarters.
Read More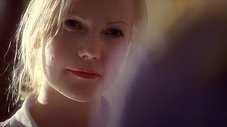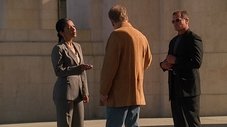 Jack and Sherry Palmer prepare for a dangerous meeting with the head of the war conspiracy at the L.A. Coliseum; David Palmer sits in as the Cabinet waits for confirmation of the Cypress Chip's invalidity; the air strike on the Middle East draws nearer; the conspiracy goes to an old agent to put Palmer out of play.
Read More