Episodes
7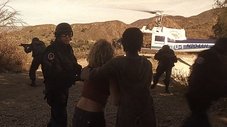 Jack has a final confrontation with Gaines as a CTU chopper heads to the compound. Nina and Tony talk to Jamey's mother in order to learn why she was helping the assassins. Carl Webb threatens Palmer to keep quiet about the murder once and for all. CTU learns that more assassins are on their way to LA.
Read More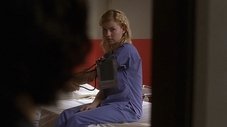 Director Green and Regional Director Ryan Chappelle question Jack about the day's events. Nina takes Kim and Teri to a safe house after getting them medical attention. Palmer wants a meeting with Jack.
Read More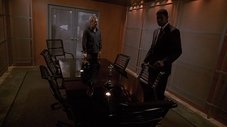 Palmer and Jack finally meet for the first time and discuss Operation Nightfall. Nina talks to Teri about her and Jack's past relationship after they reach the safehouse.
Read More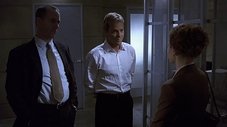 After handing out photos of all the assassins, Jack and Mason discover that one of Palmer's campaign staff is in a romantic relationship with Alexis Drazen. Teri and Kim are attacked in the safehouse. Keith confronts Carl Webb about the cover-up.
Read More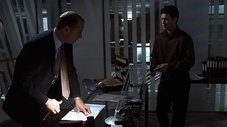 Jack and Mason use Palmer's campaign staffer Elizabeth Nash in a sting against Alexis Drazen which backfires badly on them. Kim makes a run for Rick's house after getting separated from Teri following the attack.
Read More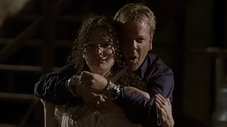 In order to buy himself more time Jack puts Victor and Andre in contact via Mason with a hospitalized Alexis Drazen. Palmer becomes involved with a campaign staffer. Tony and Nina learn that Kim has been recaptured.
Read More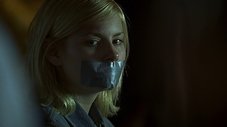 Jack delivers a cell phone that is unknowingly rigged to explode to Palmer. Kim manages to escape. The identity of the real mole inside CTU is exposed.
Read More