Episodes
4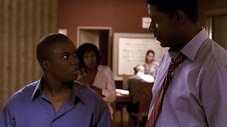 Jack rushes to the aid of CTU Director Richard Walsh who comes into possession of a keycard and ends up in a shootout. Gaines encounters trouble acquiring Martin Belkin's ID from Mandy. Elsewhere, Kim realises the gravity of her situation.
Read More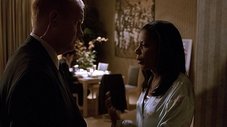 As Kim and Janet temporarily escape their captors, Senator Palmer learns that his son may have been involved in the death of his daughter's rapist 7 years ago. Gaines finally gets Belkin's ID from Mandy, while Jack delivers the keycard to CTU.
Read More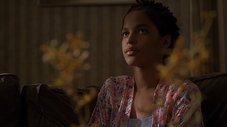 Jack returns to CTU to switch out the id card with a fake per Gaines' orders. Palmer tries to convince Keith and Sherry to go public about the murder.
Read More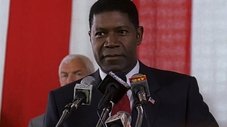 Jack delivers the briefcase to the assassin at Palmer's press conference. Palmer wants to let the press know what happened with Keith and the murder.
Read More