Episodes
6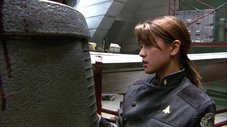 When Baltar and the Number Six who lives in his head have a falling out, she abandons him, only to surface a short while later aboard the Galactica. But now she's called Shelley Godfrey, everyone can see her, and she's telling them that she has evidence, passed on by the late Dr. Amarak, that will prove Baltar sold out the human race to the Cylons.
Read More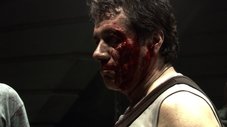 Adama stages a boxing tournament on the Galactica to help the crew relax. The competitive atmosphere sets off a brutal match between Kara and Lee. Flashbacks from New Caprica reveal the origin and nature of their dispute.
Read More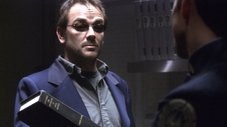 When Baltar's representatives face assassination attempts, Adama asks Lee to protect Baltar's lawyer. After taking on the assignment, Lee seeks to play an active role in Baltar's defense.
Read More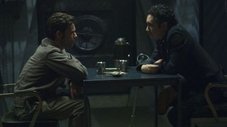 Ellen escapes from Cavil only to face a momentous choice regarding the 13th Tribe and the Final Five Cylons.
Read More