Episodes
6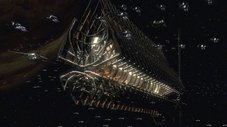 The Battlestars Galactica and Pegasus face a new Cylon target, a "Resurrection" ship, while a power struggle threatens to result in all-out war among the human fleet.
Read More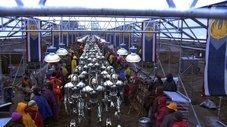 When Baltar wins the vote, Roslin considers stealing the election because she believes he is a Cylon collaborator.
Read More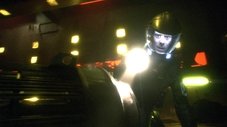 Lingering feelings of rage lead Saul Tigh and Kara Thrace to cause problems aboard Galactica between the survivors from New Caprica and those who stayed with the fleet during the Occupation. Baltar assists the Cylons in an attempt to stay alive and uncovers details about Cylon civilization. A Cylon baseship falls victim to a mysterious disease.
Read More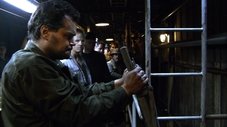 Amid a heated labor dispute, Tyrol asks the imprisoned Baltar for advice. Seelix becomes involved after she is turned down for flight training.
Read More