Episodes
7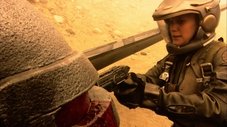 When Lt. Kara Thrace goes missing in action after encountering a Cylon patrol while on a training mission, Commander Adama feels responsible — especially in light of her recent admission that she blames herself for his son Zak's death.
Read More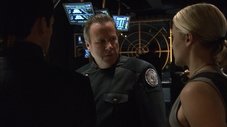 Apollo assists in the search for a missing Raptor team as the new commander of the Pegasus grows increasingly unstable.
Read More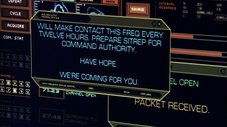 Tigh, Tyrol and Anders lead the Resistance on New Caprica to increasingly deadly attacks against the Cylons. Kara finds herself trapped in a new life with Leoben Conoy, and Duck makes a fateful decision. Meanwhile on Galactica, Adama struggles with the question of whether to return to New Caprica to mount a rescue attempt.
Read More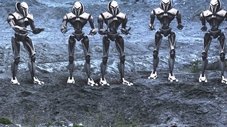 Adama plans to return to New Caprica and drop off a surprising person to act as a liaison between Galactica and the Resistance. Tigh's insistence on the use of suicide bombers and ever escalating violence stuns even the fellow leaders of the Resistance. Eventually, the suicide bombings cause the Cylon occupiers to crackdown on their human subjects.
Read More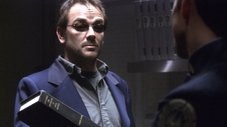 When Baltar's representatives face assassination attempts, Adama asks Lee to protect Baltar's lawyer. After taking on the assignment, Lee seeks to play an active role in Baltar's defense.
Read More