Episodes
7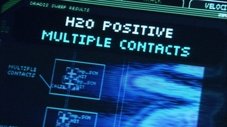 Lt. Sharon Valerii wakes up soaking wet in the tool room with an explosive charge in her duffel bag. Shortly afterward, a mysterious explosion destroys all the port-side water tanks on Galactica, creating a crisis for the entire fleet. Sharon can't remember a thing, but all the evidence points to her as a saboteur. She confesses her concern to Chief Tyrol, but he can't believe she's responsible.
Read More
After a flight deck accident kills 13 pilots and wounds many others, Kara is thrust into service as a flight instructor and ordered to turn a group of civilian pilots and academy washouts into full-fledged Viper pilots.
Read More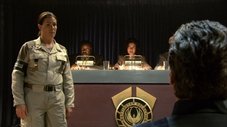 When a new copy of Doral, a Cylon who had been previously exposed while serving as the Galactica's public-relations officer, sneaks aboard and blows himself up, killing three people, Commander Adama and President Roslin must finally make public the terrifying secret known only to a select few: Cylons now look like humans.
Read More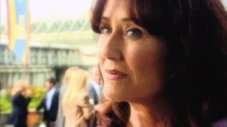 As President Roslin nears death, Dr. Gaius Baltar must be groomed for the worst case scenario. Roslin orders the death of Sharon's unborn child. A sabotaged Viper leads to an investigation that uncovers a movement of people seeking peace with the Cylons.
Read More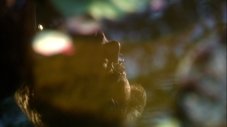 Chief Tyrol and his wife Cally become trapped in a malfunctioning airlock. Adama remembers his late wife Carolanne as he marks his wedding anniversary. His relationship with President Roslin continues to become more friendly and personal.
Read More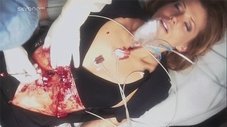 With President Roslin missing along with the cylon base ship a new president must be decided on. Galactica goes on a search for the missing base ship and the Galactica crew members that were on board.
Read More