Overview
Media
Fandom
Share
Episodes
3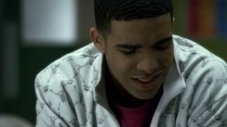 Darcy is having trouble dealing with the aftermath of being raped and goes crazy. She tries to seek attention from Mr. Simpson. She later accuses Mr. Simpson of sexual harrassment. Meanwhile, Jimmy and Ashley have relationship problems as Jimmy starts to hang out with, Trina, a girl from physio.
Read More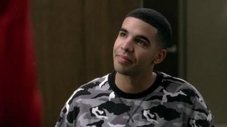 Jimmy finally gets the news he's been waiting for - he's been accepted into his dream college, but he's got other things on his mind. He is slowly discovering that he has other options when it comes to his real dream - walking again. When Jimmy makes a shocking discovery about his father, he decides to take what is rightfully his.
Read More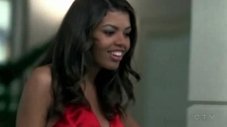 Degrassi's Class of 2007's dance and graduation ceremony is approaching. Liberty has a plan to make the ceremony perfect but events don't go according to plan, which puts Emma and Toby at odds with Liberty.
Read More