Von Flores
as Mr. Joseph Santos
Episodes
3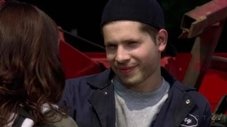 Manny tries to sabotage her parents' plans for her birthday party by finding a horrible date for the event. Meanwhile, Jimmy finds out about Ashley's betrayal.
Read More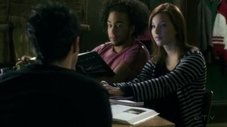 Marco is low on cash and does something he never thought he would.
Manny starts to hang with Jay and when her dad gets mad, she fakes the fact they are engaged.
Read More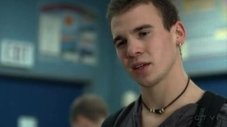 Spinner and Jimmy couldn't be any happier that exams are finally ending and graduation is approaching. Though Spinner must face a difficult decision that can change his future.
Read More