Overview
Media
Fandom
Share
Episodes
4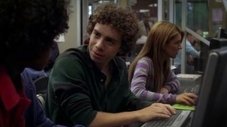 Spinner manages to impress his Lakehurst crush, Jane, but when he gets into a fight, he receives a scary diagnosis.
Darcy starts to act out in class, just after she gets out of counseling.
Read More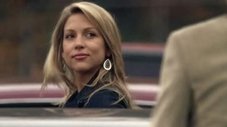 Darcy and Emma try to help Snake go back to school. He accepts, but after the "welcome" he receives, he prefers to give up and stay home, which makes Spike consider a break between them.
After Holly J. asks Toby to tutor her, she starts liking him.
Read More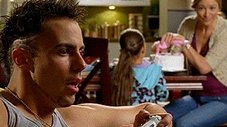 The Shep has returned after his sensitivity training and it's Spirit Week at Degrassi. However, spirits are anything but high at home for Jane as she struggles to get her dropout brother Lucas off the couch. Despite Jane's efforts, Jane's mom believes Lucas could benefit from some father/son time. Jane doesn't want her father in her life. Her friends and family don't understand why she hates him. Truthfully, neither does Jane. Danny's new girlfriend Leia has a problem – she doesn't fit in with Danny's friends and lies compulsively to avoid them. Her chance to impress Danny's posse arises at a co-ed sleepover at Peter's pad. After she lies and says she knows Fall Out Boy, her lying gets her too far when she takes the group to the Fall Out Boy concert. When they won't let them in, the group says they won't believe Leia anymore. The next day, Leia apologizes to Danny and he forgives her but Peter, Mia, Sav, and Anya still can't trust anything Leia says.
Read More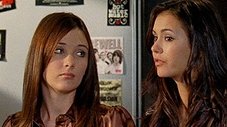 Jane admits to herself that her issues with her dad go deeper than the divorce – she thinks maybe he did things to her. Jane is very confused and feels alone. Lucas gives Jane a hard time for creating tension between mom and dad. But when Lucas finally sees the truth they stand up to their father. Meanwhile, Alli persuades Clare to get a new wardrobe to impress boys. Only problem, Clare is getting more attention from boys. Can Alli handle not being the only hot gifted niner? When K.C. tries to make her feel better, Alli kisses him which she regrets.
Read More