Overview
Media
Fandom
Share
Episodes
7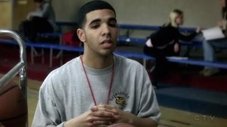 Paige gets a job in the fashion industry, but her relationship with Alex - who is being lazy after completing her education at Degrassi - is threatened by both Paige's job and Alex's attitude. At Degrassi, Manny reconnects with Damien, but the both of them clash over the issue of merging the Degrassi and Lakehurst organizations.
Read More
Ashley learns that Craig's debut album includes a song she wrote, but was not given the proper credit. Therefore, she decides to go back into music, but finds herself outshined by Jimmy.
Read More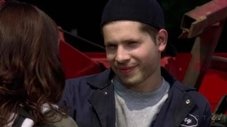 Manny tries to sabotage her parents' plans for her birthday party by finding a horrible date for the event. Meanwhile, Jimmy finds out about Ashley's betrayal.
Read More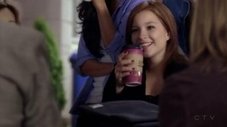 Ellie finds that Caitlin is not just taking over her class but taking over her boyfriend as well. Meanwhile a project allows Mia to have an advantage over Holly J and Anya.
Read More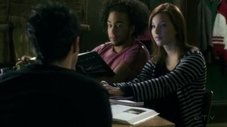 Marco is low on cash and does something he never thought he would.
Manny starts to hang with Jay and when her dad gets mad, she fakes the fact they are engaged.
Read More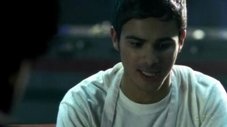 Paige and Griffin's relationship isn't easy--especially with some disturbing secrets.
Read More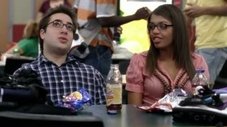 Both Paige and Ellie receive news that will unexpectedly change Marco's world around.
Read More