Episodes
4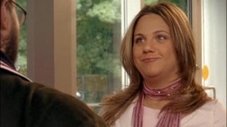 The premiere of Jay and Silent Bob Go Canadian, Eh! is here, and Paige and Alex find out how fun hanging out can be. Meanwhile Emma, who is at the premiere with Peter secretively, discovers Snake and Mrs. H making out.
Read More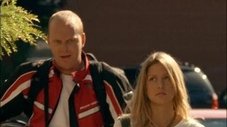 Alex and Paige are still confused over what happened the night before and Kevin Smith helps Paige with her sexuality issues. Meanwhile Emma can no longer keep the secret about what she saw in the movie theater.
Read More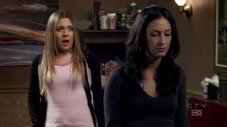 Alex and her mother Emily are in trouble - Chad, Emily's boyfriend, has run up thousands of dollars in credit card debt and hasn't been paying the rent. The situation is dire and Alex needs to make more money than she can at the theatre - when a job as a waitress at a 'gentleman's club' comes up, she takes it - but learns there's bigger money onstage. Alex has to decide what to do - and how maybe more-than-friend Paige will deal with the situation. Meanwhile, Emma wants to make plans for next year and is shocked to learn Sean's don't include her. As well, Marco does his best to keep his best friend close.
Read More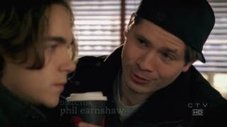 Alex's double life is finally bringing in the cash she wants but hiding everything from everyone is taking a toll on her schoolwork and her connection with Paige. But making money is the only way she and her mother won't get evicted - Alex tries to convince herself she's making the right decision. When Sean and Emma are not talking, she will have to go through her scariest experience yet all by herself. Marco also learns that sometimes love is very, very messy.
Read More