Episodes
4
Paige has her entire future planned out; she is going to the best university in Canada, Banting, and she will live with Matt and everything will be perfect. That is until Matt comes back changed. Soon things go from bad to worse when Alex convinces her to get stoned with her. Meanwhile Jimmy is proud to be the new basketball coach but a new member, Derek., poses trouble.
Read More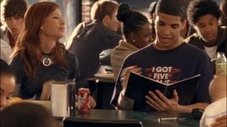 Jimmy seems to be developing a new talent for drawing and putting his basketball career behind to the dismay of his father. Soon Ellie helps him explore this new talent but he soon finds that not only is he sabotaging a chance at stardom but also his relationship with Hazel. Meanwhile, Danny finds out about Liberty's pregnancy and soon gives JT an ultimatum.
Read More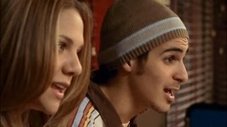 Marco is forced to confront his past, face to face. Meanwhile Liberty gets news about her baby.
Read More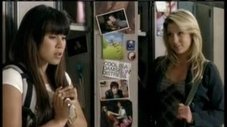 Manny decides to throw a party for Liberty's birthday, but when word gets out, the night quickly spirals out of control leading to a tragic event, the students of Degrassi will never forget.
Read More