Episodes
5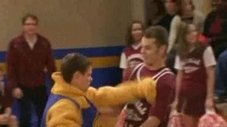 Paige has been seeing a guidance counselor for six months and has finally stopped blaming herself for the rape. But she soon learns that Dean is returning with Bardell for a basketball game. Paige decides not to show up to cheer for the game. JT comes outside and asks her what is wrong and she tells him what happened. JT goes back inside and pushes Dean around trying to beat him up. Dean is suspended from the game and JT is sent to the principal's office. Soon Paige tells Spinner what happened and he follows Dean outside and pushes him against the school bus but Dean walk to the bus. Paige tells him straight out that she is coming after him: for real.
Read More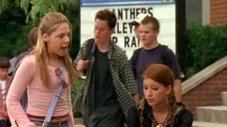 With stress in her life, Ellie starts to cut, but finds help from an unlikely source.
Read More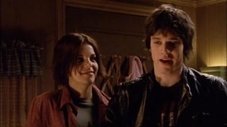 The pressure of the trial combined with confronting Dean sends Paige into a destructive downward spiral. Craig receives a generous 16th birthday present from his late father, which causes a rift between Craig and Joey.
Read More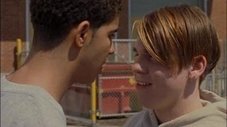 After being humiliated Rick returns to Degrassi with a handgun in his backpack and prepares to do the unthinkable and get revenge upon the students of Degrassi for laughing and humiliating him in the TV game show. Also one person will not survive this school shooting.
Read More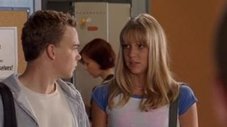 In the aftermath of the school shooting everybody is talking as they need to get some closure over what happened, but Sean who thinks he has everything under control may not be as well adjusted as he though and may have to take a trip back home to confront his past. Meanwhile JT and Danny have shun Toby out for making friends with the school shooter plus Toby is planning on going to Rick's funeral.
Read More