Episodes
4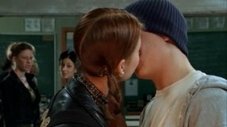 Seans brother (Tracker) gets a job in Alberta but Sean doesn't want to move so he stays on student wellfare and lives in his brothers house. But when he throws a party he notices that he can't handle living by himself. Meanwhile, Liberty convinces J.T. to ask Manny to the semi-formal and he does but when he sees her with Craig he starts to get second thoughts.
Read More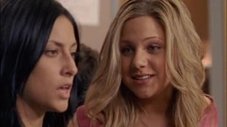 After being fired from the DOT it seems she'll never be able to pay Spin back for what she did to his car, but that's not all she may have to worry about as Hazel shows her some convincing photos of foul play. Meanwhile in Mr.Simpsons MI class Toby and Rick partner up but they start to compete for who can get more kisses.
Read More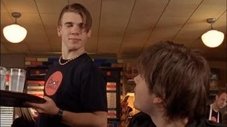 Dylan would like more from his relationship with Marco, meanwhile Spinner and Jay attempt to break into Degrassi.
Read More